It's been a bit since I've updated -- but, hark! I bring icons and banners! :D

icons:
1 - 3 Ashley Tisdale
4 - 8 Scarlett Johansson
9 - 15 Romeo and Juliet (1968)
16 - 22 Harry Potter (various films)
23 - 27 Twilight quotes
28 - 39 Singles Awareness Day Valentines Stock

banners:
40 - 44 Ashley Tisdale
45 - 46 Harry Potter (Ron)
46 - 47 The Drowsy Chaperone






1
2
3
4
5
6
7
8
9
10
11
12
13
14
15
16
17
18
19
20
21
22
23
24
25
26
27
28
29
30
31
32
33
34
35
36
37
38
39


40 - 44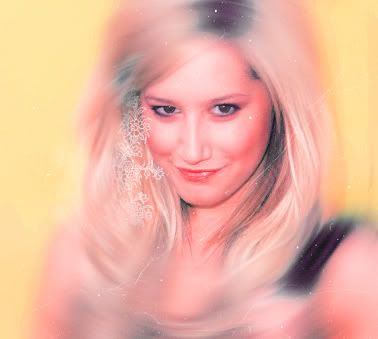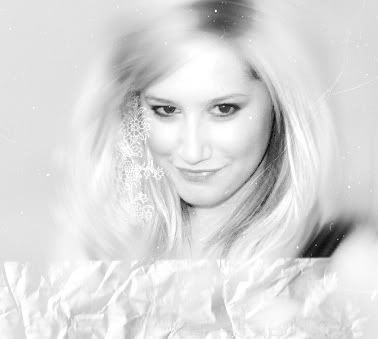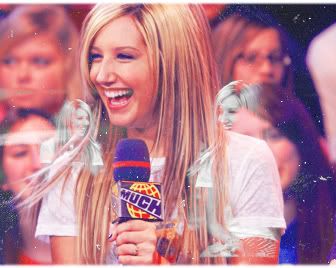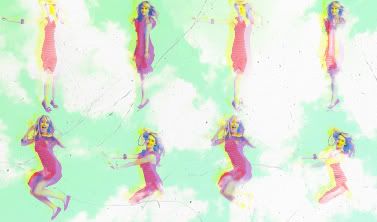 45 - 46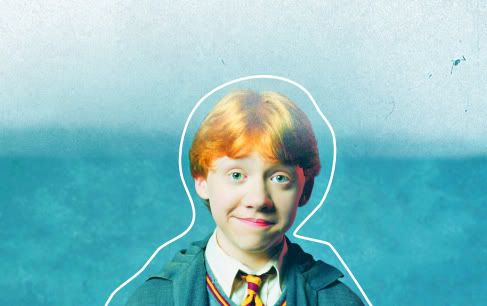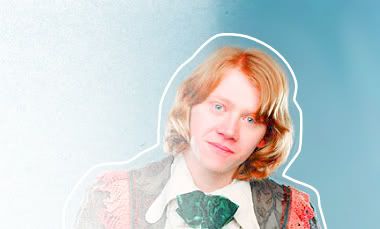 47 - 48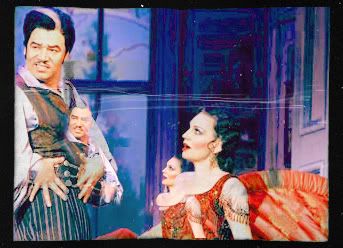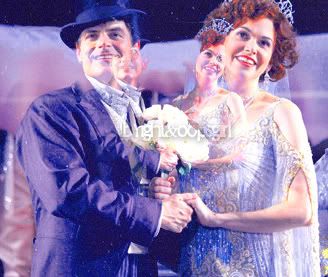 rules:
• GOOD: crediting, commenting, nominating with notification
• BAD: hotlinking, modifying, stealing, putting my graphics up on sites other than Livejournal, talking smack to your mother

other schtuff:
• Like what you see? FRIEND the community!
• Promoting the community is encouraged always welcome!
• Would you like your graphics journal/community to AFFILIATE with mine?
• Do you have a REQUEST?
• Want to know what my RESOURCES are?
• PLEASE DO NOT HESITATE TO ASK ME A QUESTION ABOUT MY GRAPHICS!